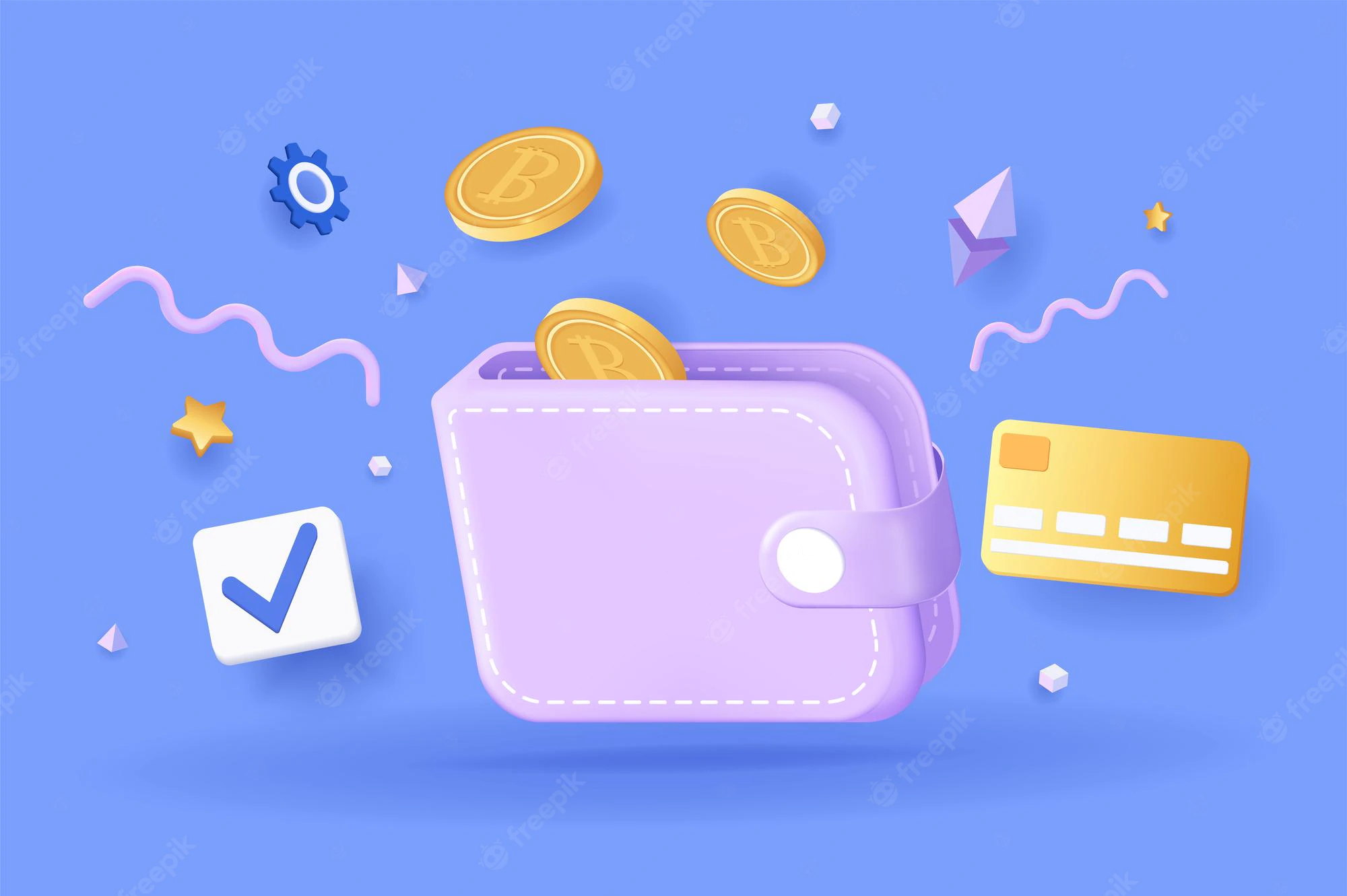 A simple guide to CopyTrading in Crypto
August 1, 2022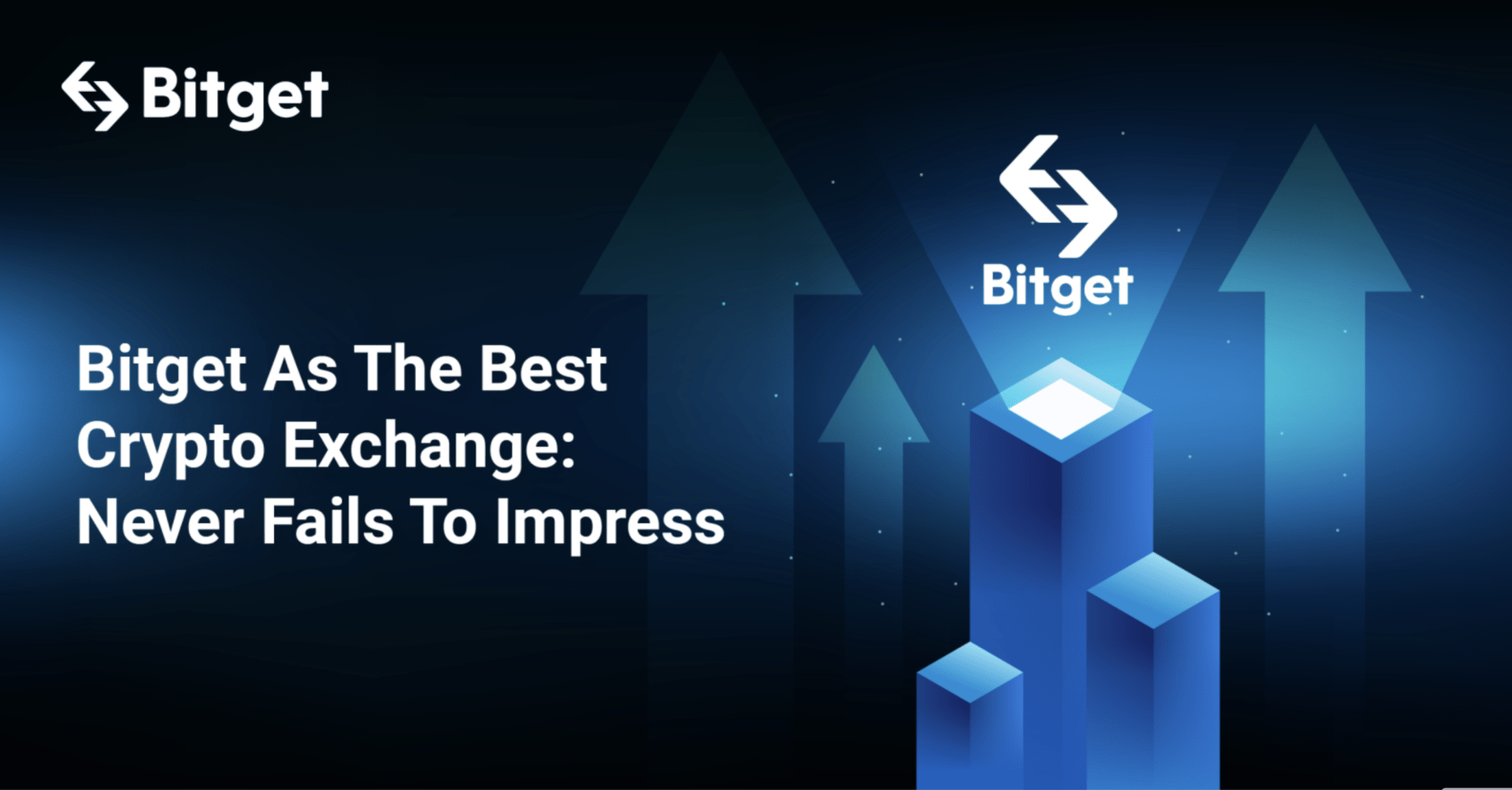 Bitget Exchange Review (2022)
August 1, 2022
Cryptocurrencies are digital assets that are known for their high degree of volatility. The daily highs and lows have an intensity that is far greater than that of any other asset that can be traded. As a result, people now have the opportunity to capitalise on the gains and mitigate the losses they incurred as a result of value shedding.
Copy trade is widely recognised as one of the most important products. It entails imitating the actions or trading strategy of another trader. However, in the past, in order for an investor to copy the trading strategies of other traders, they first needed to locate a signal provider who was part of one of the many different trading communities, and then they needed to trade using a trading platform.
These days, most investors are able to copy other traders in a manner that is much more convenient thanks to the proliferation of trading platforms that have incorporated the "copytrading" function into their products and services.
At the moment, the trading platforms that are available on the market, including Bitget, Bybit, eToro and ZuluTrade have all launched their own copy trading systems.
Bitget
Bitget is one of the most popular cryptocurrency exchanges in the world. It was founded in 2018 and is currently used by more than 2 million people in more than 50 countries.
Since Bitget's official launch in the crypto derivatives market in June 2019, the platform has become one of the largest crypto copy trading and derivatives exchanges in the world.
Bitget introduced the world's first USDT-margined futures in June 2019. Bitget was the first exchange to offer copy-trading for crypto futures in 2020. At the moment, it is the largest copy-trading platform for crypto futures in this business.
There are more than 12K professional traders on Bitget's One-Click Copy, and so far more than 380K people are following them. All the traders have made a total of more than US$100M, and their followers have made a total of more than US$120M.
Bybit
Bybit is a cryptocurrency exchange that opened in March 2018 to give crypto traders a professional platform with a fast matching engine, great customer service, and community support in many languages. The company offers retail and institutional clients from all over the world innovative online spot and derivatives trading services, mining and staking products, and API support. Its goal is to be the most reliable exchange for the new class of digital assets.
Since April 2022, Bybit users will be able to choose a master trader to copy, and the brand new copytrading system will mirror the same trades in a matter of ms (extremely fast). Bybit keeps a close eye on how master traders do and they features the most interesting ones for the users to follow.
Bybit Copytrading is letting you copy the trades of the platform most successful traders. The master traders also get paid commissions, which gives them a way to make passive income.
If you're new to crypto trading and find it hard to navigate the markets, you can join as a Follower and choose a Principal Trader you like from the Bybit pool of traders who have been carefully screened. Once you start copying their trades, you'll not only be able to trade with ease, but you might also learn a thing or two from these experienced traders.
This platform is great for you if you want to grow your portfolio or learn from more experienced traders (or maybe both).
eToro
eToro is a well-known trading platform that enables users to trade Forex,  Stocks, Commodities, Indices, Cryptocurrency CFDs and ETFs. It is also a well-known platform with a reputable social trading service, and it complies with regulations that are supervised by the Financial Conduct Authority (FCA), the Cyprus Securities and Exchange Commission (CySEC), the Markets in Financial Instruments Directive (MiFID), and the Australian Securities and Investments Commission.
eToro designed its copy trading platform with a strong emphasis on social integration.
Finding a trader on eToro to copy is very similar to finding a friend on Facebook in this regard.
Users of eToro have personal pages on which they can post content and respond to the content posted by other users.
The majority of the users enjoy the thoughtfully crafted social environment that eToro has created, and the user discussion on the platform centres on a wide variety of asset investment types. eToro is probably an excellent choice for any investor who is looking for a community forum that allows for open dialogue and social interaction all in one location.
ZuluTrade
ZuluTrade is best known for its Forex trading services, however, in addition to Forex, the company also provides trading services for Indices, Stocks, Cryptocurrencies, and Commodities. In contrast to other providers of trading services, ZuluTrade offers a platform that is integrated with a number of different brokers like VantageFx and others.
The minimum deposit required as well as the financial rules and guidelines vary between different brokers.
When compared to eToro, Bitget or Bybit, ZuluTrade's Forex Trading Services are Much More Prominent, and ZuluTrade's Copy Trade System is Also Specifically Tailored for Foreign Exchange Trading.
The diversity of traders followed by other users is greater on eToro, and user communication and discussion on eToro is more active than it is on most other trading platforms. On the other hand, the user discussion is primarily about forex trading on ZuluTrade, but it is conducted with a higher level of professionalism, making it possibly too difficult for beginners.
On ZuluTrade, extensive information regarding the traders will be displayed in order to assist other users in finding a suitable trader to copy. On a trader's personal page on ZuluTrade, information pertaining to their trading activity, including profit, performance, drawdown, and sharpe ratio, will be displayed. When a user of ZuluTrade wants to copy a trader, the personal pages of traders also provide data of estimated return on investment and net profit and loss for reference. Investors who are interested in forex trading for the long term will find ZuluTrade to be an excellent trading platform.
Conclusion
To summarise, each of the platforms comes with its own set of features, which are as follows: eToro is mainly focused on forex and stocks and distinguished from its competitors by its excellent social features, which produce an environment conducive to the communication of a large number of traders, ZuluTrade is a professional platform for forex trading, and Bitget & Bybit are two crypto derivative trading, and spot trading oriented CopyTrading platforms who dosen't deal with forex, ETFs or stocks.
Please keep in mind that the information contained in this article is merely for educational purposes and is not intended to serve as investment advice. There is always some level of danger associated with an investment.