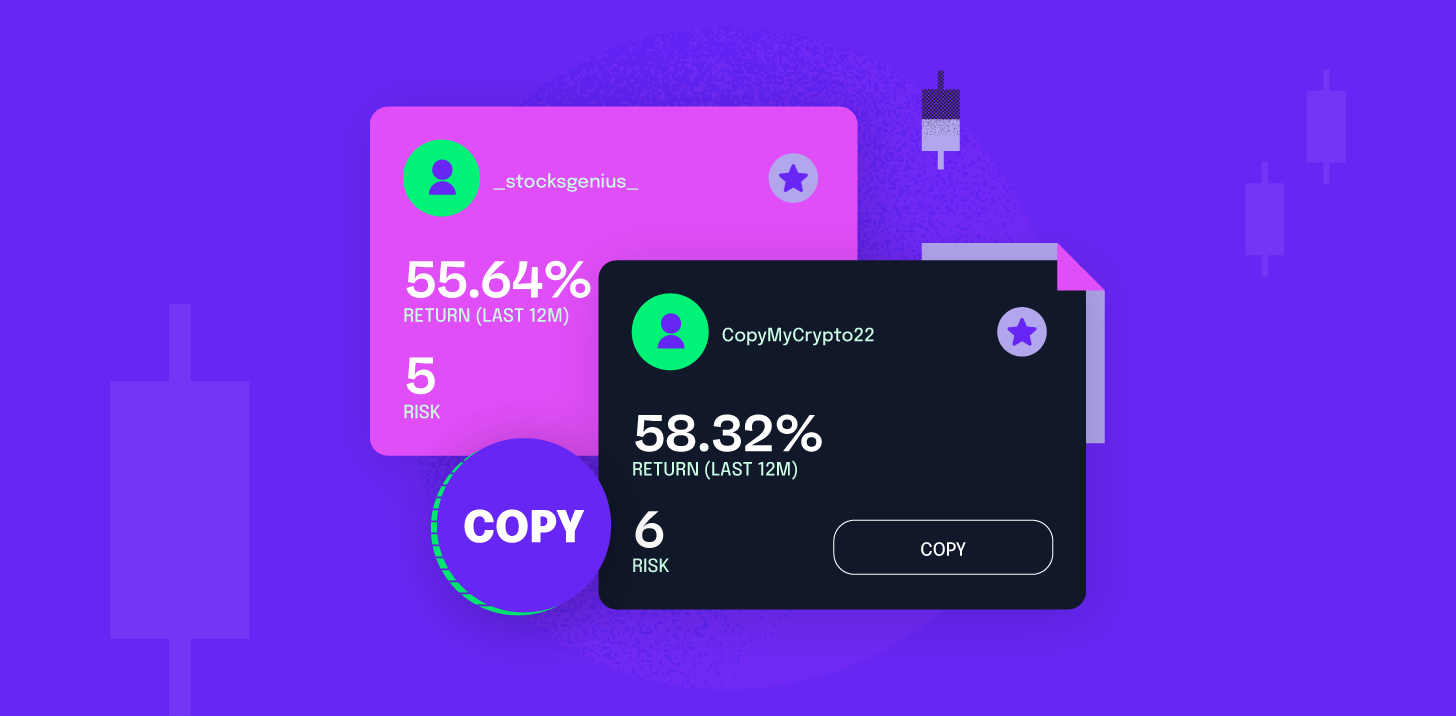 Why you should try Crypto Copy Trading?
July 22, 2022
Bitget is clearly one of the best crypto exchange for copytrade because of the direct integrated copytrading platform that they provide.
Here's a small step by step guide to follow for you to start your copytrading journey.
1.Go to the Bitget app or website and click on CopyTrade
Find and select a trader from list and choose the one you want to follow
2. Select your margin (e.g BTC/USDT)and Follow Mode(Fixed Count/Fixed Ratio)
Fixed Count allows you to follow the per-trade margin for each copy trade. For example, if I set the Fixed Count to 10 Cont, each time the trader completes a trade, I will copy with 10 Cont only.
Fixed Ratio allows you to set the margin on a ratio basis. For example, if I set the margin to 2 Times, and a trader opens a trade of 10 Cont,you will copy with 2*10 Cont=20Cont
3. Click Advanced Settings to set Maximum Position Amount (USDT)
Maximum Position Amount is the maximum amount of open principal for copied orders. Once the copied open order principal reaches this amount, no more trades will be copied until some open orders are closed.
Click "Follow"
You're all ready to go. Next time the trader makes a trade, you will copy them.
4. Risk management-Set Stop Loss & Take Profit Ratio
By setting at 30%, the order will be closed when the trade reaches a 30% loss.Bitget provide the trader's trading stats and position when they trade through copytrade, followers can close a position at any time if they feel the trader's direction is wrong.Bitget provides safe and reliable system, all trader's data is real time.

Click here to register your Bitget account and start copying other traders