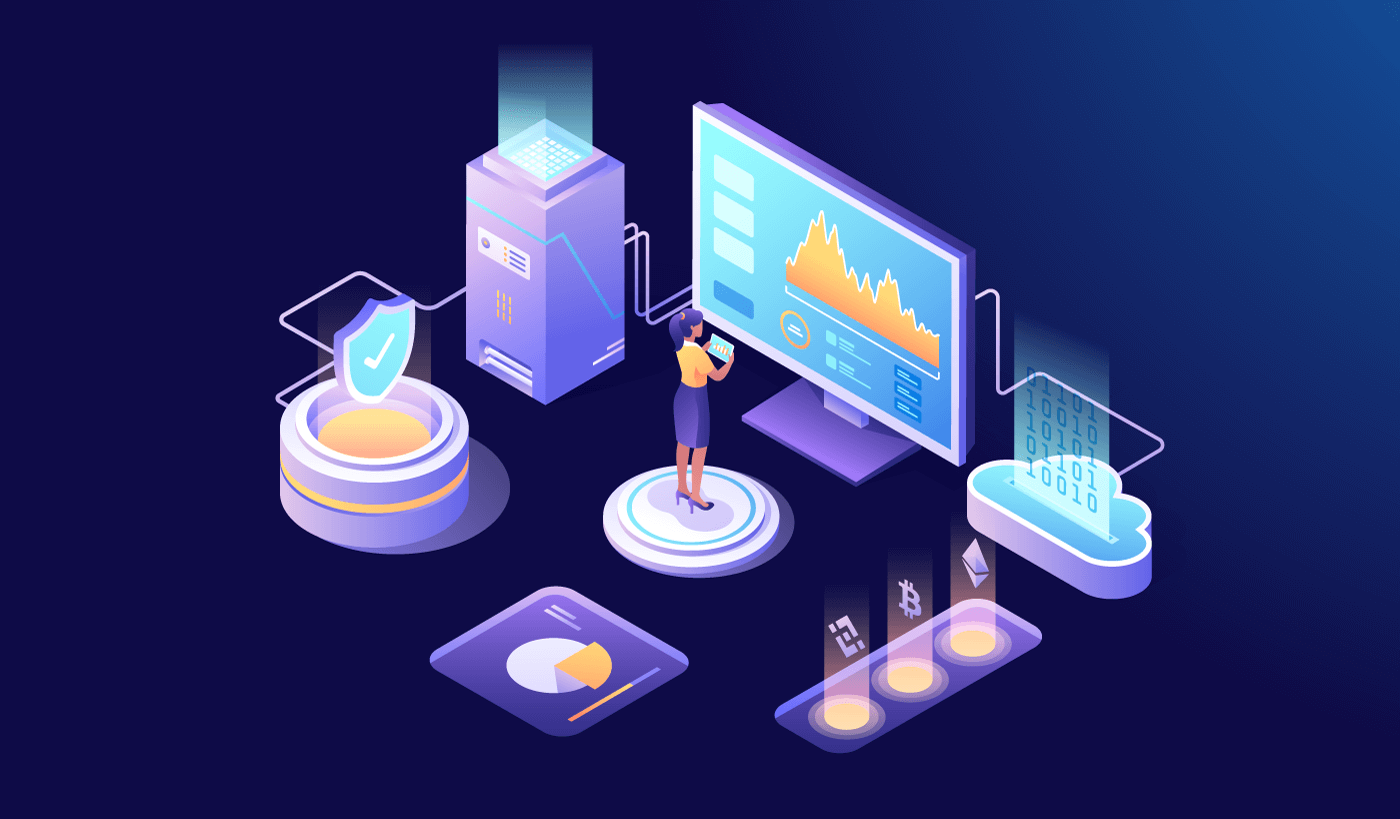 What exactly is Crypto Copytrading and how does it works?
August 5, 2022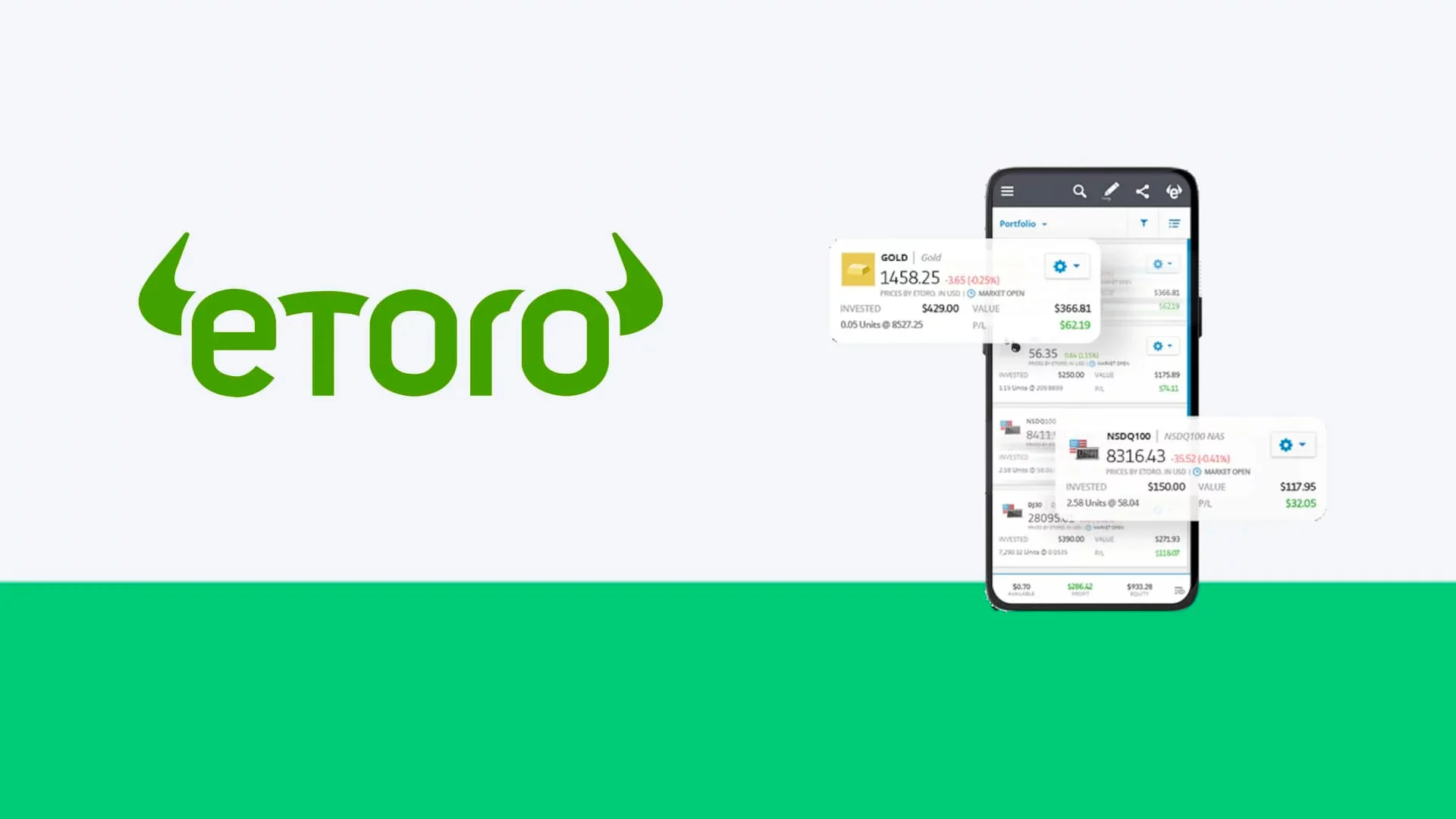 How the eToro CopyTrading System Works
August 9, 2022
The majority of novice traders have a difficult time developing a trading strategy that is profitable.
On the other hand, copytrading seems to be an effective way to solve the problem.
Copy trading is a method that enables novice traders all over the world to generate income.
It's an approach to trading that is profitable over the long term and can be used by anyone, regardless of their level of experience because If you choose the right trader to copy, you could make a significant amount of money.
It is essentially a method of trading in which one trader attempts to replicate the actions of another successful trader in real time.
For instance, if the trader you're copying open a long on a BTC perpetual position, the same long position will be replicated on your account.
If they open a short on the ETH/USDT pair, you're account will behave exactly in the same manner.
Assuming that the trader believes that the price of the crypto asset will increase in the future, you will behave in the same manner if they trade the cryptocurrency when the price is low, during a dip.
Here are the four main reasons why novice traders should consider using copy trading:
The process of learning how to trade forex, stocks, or cryptocurrencies can be challenging and confusing at the same time.
Beginner traders have a very steep learning curve ahead of them.
One of the most useful strategies for acquiring trading knowledge is known as copytrading.
When you use the CopyTrade feature, the transactions of a more seasoned trader are automatically copied into your trading account.
You might be able to watch a trader in action in real time, which can be helpful for learning how to read trading charts and determining when to buy or sell based on the conditions of the market.
Taking on new skills
Trading in foreign exchange, stocks, and cryptocurrencies can be a difficult and confusing endeavour for traders.
The crypto market can be a difficult place to gain experience for novice traders.
Copytrading is one method that can be used to gain experience in the trading market.
Trades made by other traders can automatically be copied into your trading account if you so choose.
Using real-time trading charts and the movement of the market, you are able to ascertain the appropriate times to buy and sell.
The preservation of time
Trading is a full-time job.
Looking at the charts, keeping up with the news, opening and cancelling deals, testing various scenarios, and other activities take up a significant amount of time for professional traders each day.
It takes significantly more time than working a full-time job, especially for the crypto market which does not close on weekends, unlike the forex and stock markets.
You are able to hand off this challenging and time-consuming task to other people with the help of CopyTrading.
You can still profit from copy trading even if you have a lot of experience in the trading industry.
Because of this, you will have access to an additional source of income, which will enable you to take a break from trading
Earn income without when you sleep
For either party to put forth any effort, this win-win solution can be put into action immediately.
One of the best aspects of Copytrading platforms is the ability to research successful traders and experiment with a variety of trading strategies.
Because of the copy trading platform, you can make money even while you're sleeping.
Copying a few different traders can increase your chances of closing more than one hundred transactions in a single week. After it has been created, copy trading has a very simple and straightforward implementation process.
It is important that you check in on your account once every few days to ensure that everything is in working order.
The ability to earn income in a passive manner is the primary advantage of utilising this strategy.
To conclude
Cryptocurrency trading enthusiasts who are interested in making money from cryptotrading are turning more and more to the idea of copy trading. It makes it possible for beginners to trade online around the clock on the most reputable crypto trading platforms, no matter what time of day or night it is.
Beginners are able to follow the actions of specialists who are simultaneously making a profit when using copy trading in this manner and it allows new investors to automatically copy the trades of expert traders, giving them access to a variety of lucrative crypto trading strategies.
Feel free to give Bitget copy trading or Bybit feature a shot if you're looking for a reliable copy trading platform to use in your trading. You will be able to follow traders and mimic their portfolios in an automated and uncomplicated manner if you make use of this function.
To learn more about the best copytrading platforms , I recommend reading the following article: